For five decades the legendary Benny "The Jet" Urquidez has been a moving force in the martial arts.
A six time world champion in five weight class divisions, Urquidez pioneered full contact fighting in the United States. Undefeated throughout his twenty-seven year professional fighting career, he catapulted to world prominence and ultimate dominance in the mid-1970s. Benny The Jet Urquidez became a world champion kick-boxer in the same year full contact karate was introduced to the United States. He reigned over the sport throughout his entire career.
FIVE RULES OF DISCIPLINE FOR THE MIND AND BODY


LISTENING CREATES

 QUICK REFLEXES

BALANCE 

IS SELF CENTERING YOUR WEIGHT.

POSTURE 

CREATES GOOD VISION AND GOOD FOCUS.

COORDINATION 

IS MAKING YOUR WEAPONS WORK AS ONE.

SELF CONFIDENCE

  IS KNOWING YOU CAN DO SOMETHING, EVEN THOUGH YOU HAVE NEVER DONE IT BEFORE.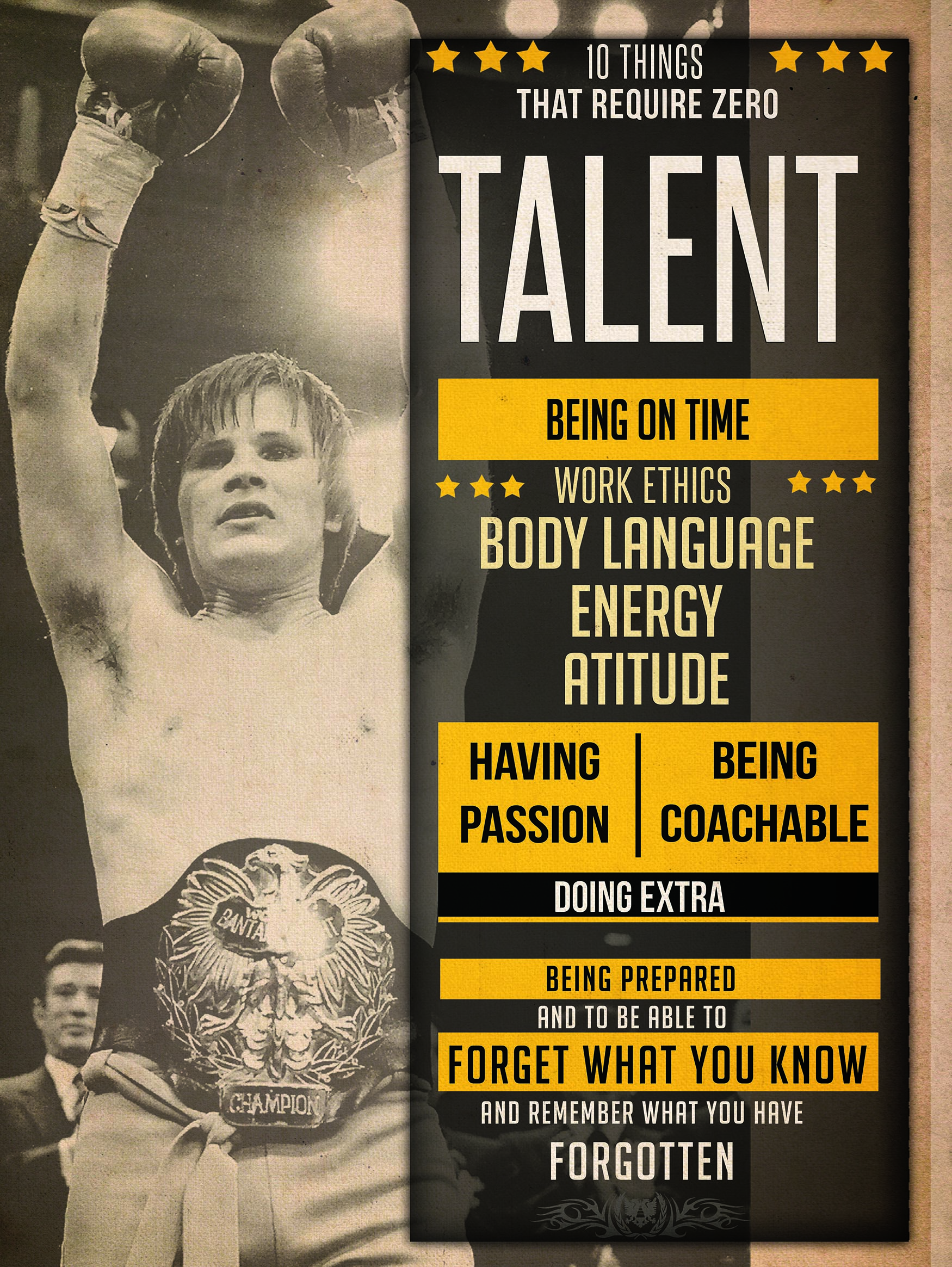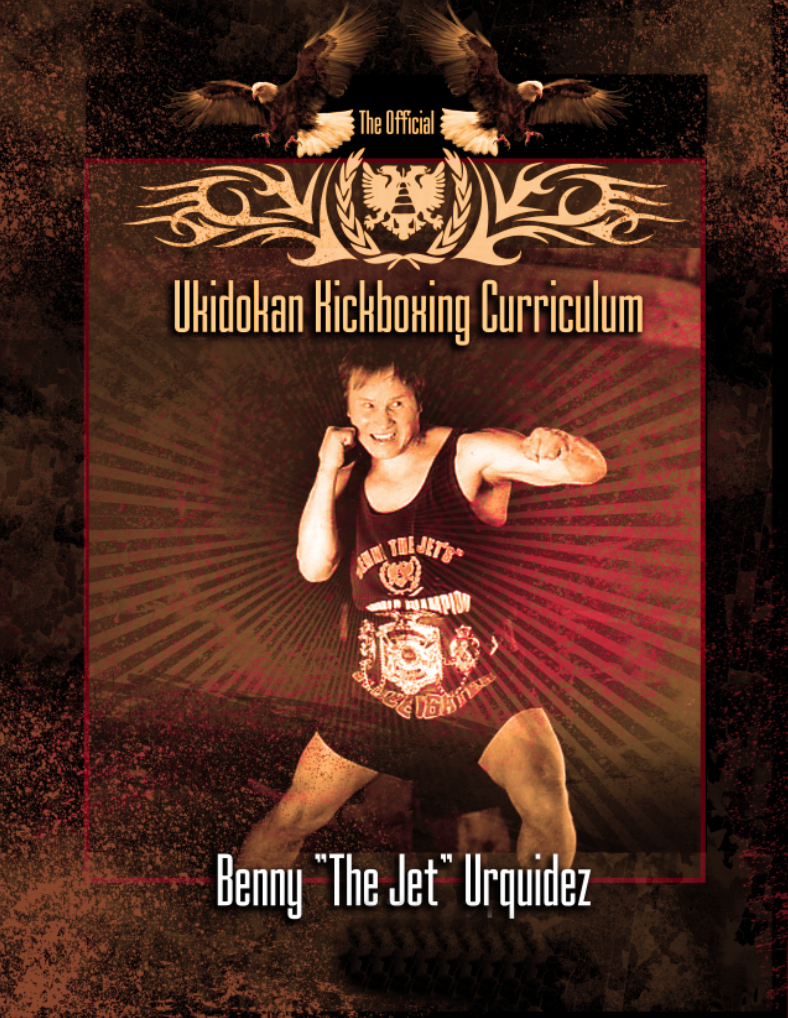 NEVER MOVE BACK 

 IN A STRAIGHT LINE.

NEVER SET

  LONG ENOUGH TO GIVE YOUR OPPONENT TIME TO ATTACK

REDIRECT

 EVADE YOUR OPPONENTS WEAPONS BY USING SIDE-TO-SIDE MOVEMENTS.

FIGHT YOUR OPPONENT THE WAY HE FIGHTS YOU

  MAKE ADJUSTMENTS ACCORDING TO THE STYLE OF YOUR OPPONENT BY TAKING THE CONFIDENCE AWAY FROM HIS WEAPONS.

PLACE YOUR OPPONENT WHERE YOU WANT HIM

  TEST YOUR OPPONENTS HABITS, BY TRIGGERING HIS REACTIONS UNDER PRESSURE.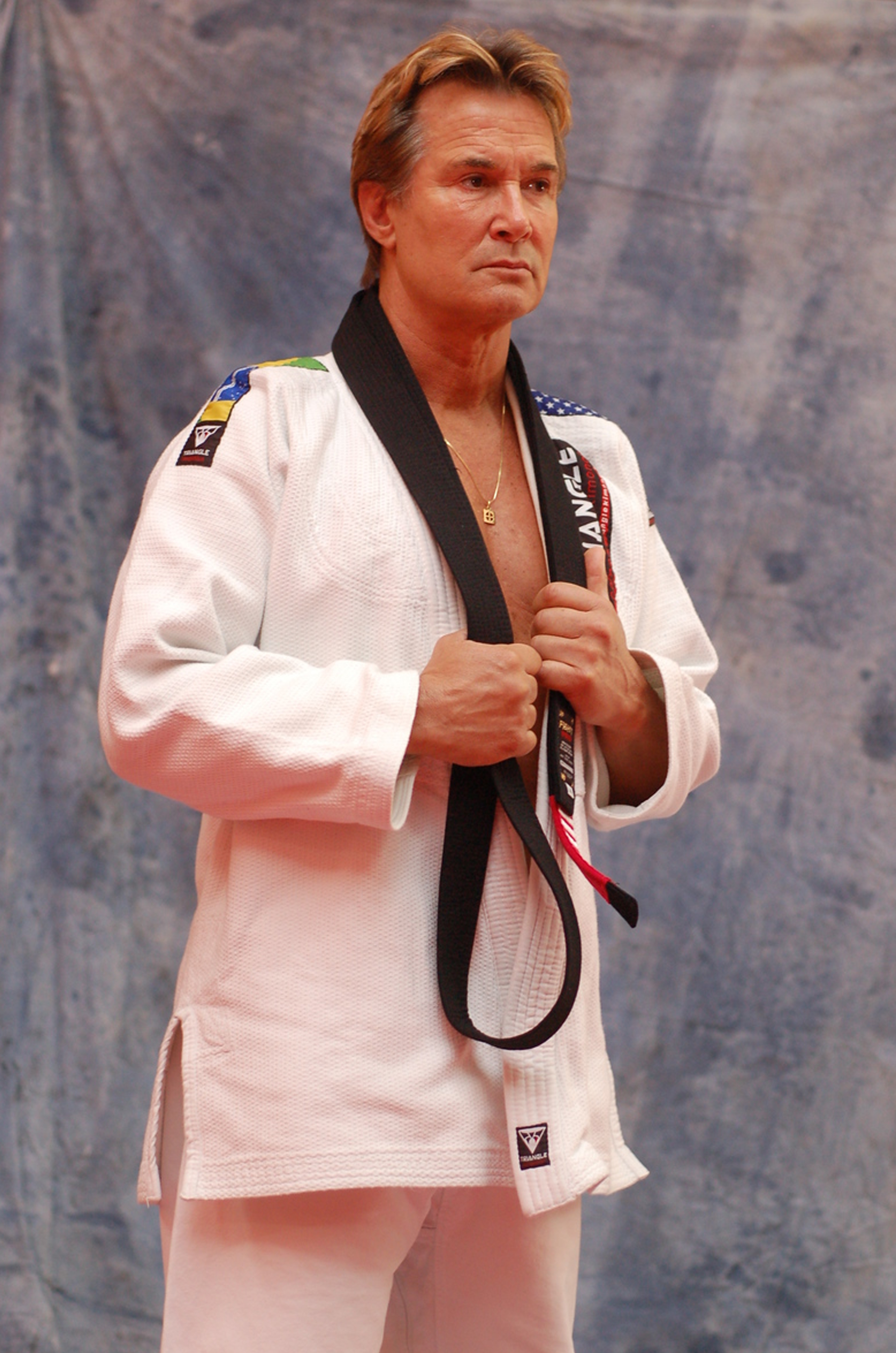 A New Kick Boxing Curriculum by Benny"The Jet" Urquidez. It really doesn't get any better than that. I have trained in the Arts for over 48 years and have yet to meet a Teacher who epitomizes the wholistic approach to martial Arts like Sensei Benny. I first started training with"The Jet" in 1980 and knew immediately that this was a teacher that lived and breathed the art he was teaching. If you are a school owner or serious Martial Artist that wants to introduce Kick Boxing into your training for yourself or your students, there is absolutely no better system out there than "The Jet" curriculum.
Sensei Benny's favorite question is "What personal Life Experience do you have with what you are teaching me? " Well no one I know has had more life experience in and out of the Ring than"The Jet". His experience in what he teaches is what makes this DVD set Gold in my book.
With 5 different levels of expert instruction, you will be instructed in the same system that Sensei Benny himself used to become an undefeated Kick Boxing legend.
Sensei Benny is truly one of my true personal Mentors and I could not recommend this Curriculum more highly. I promise you will not be disappointed.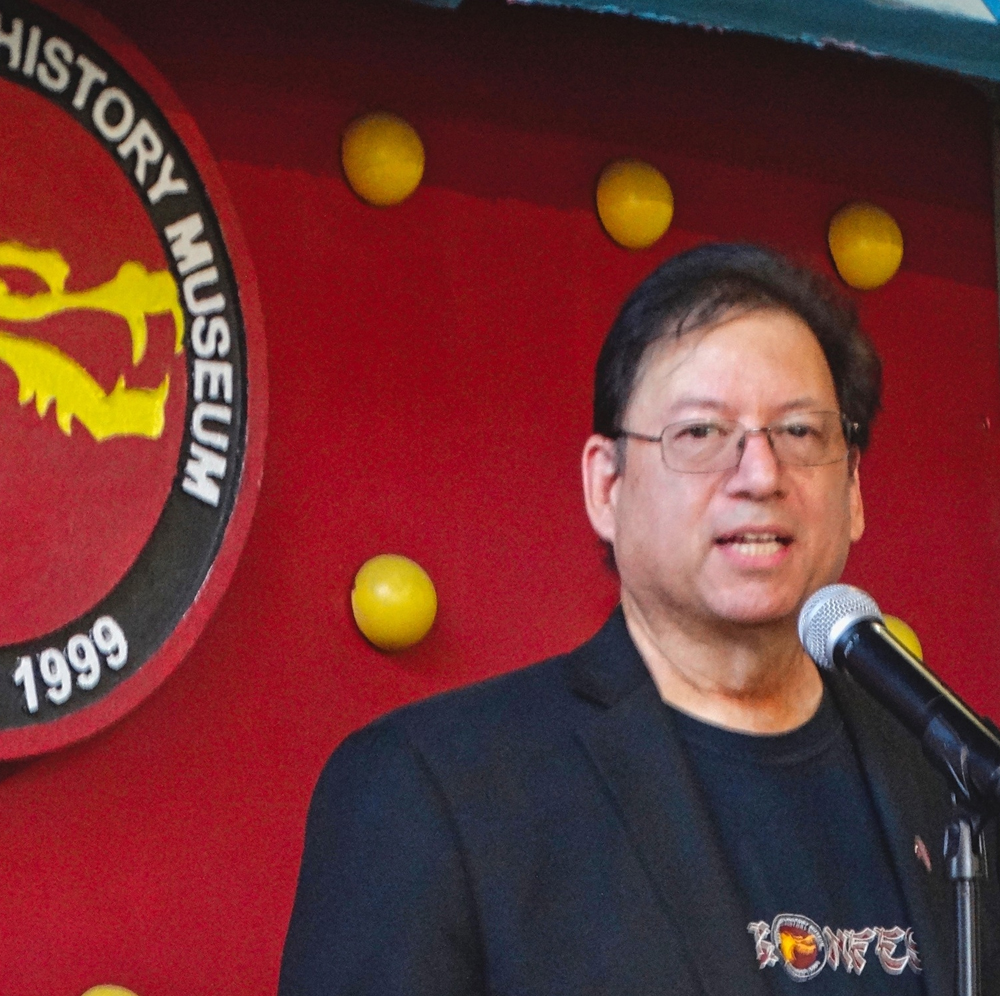 Michael Matsuda

"Benny Urquidez is perhaps one of the greatest fighters in American martial arts history. Through his pioneering efforts he opened the doors to full-contact karate and paved the way into today's mixed martial arts."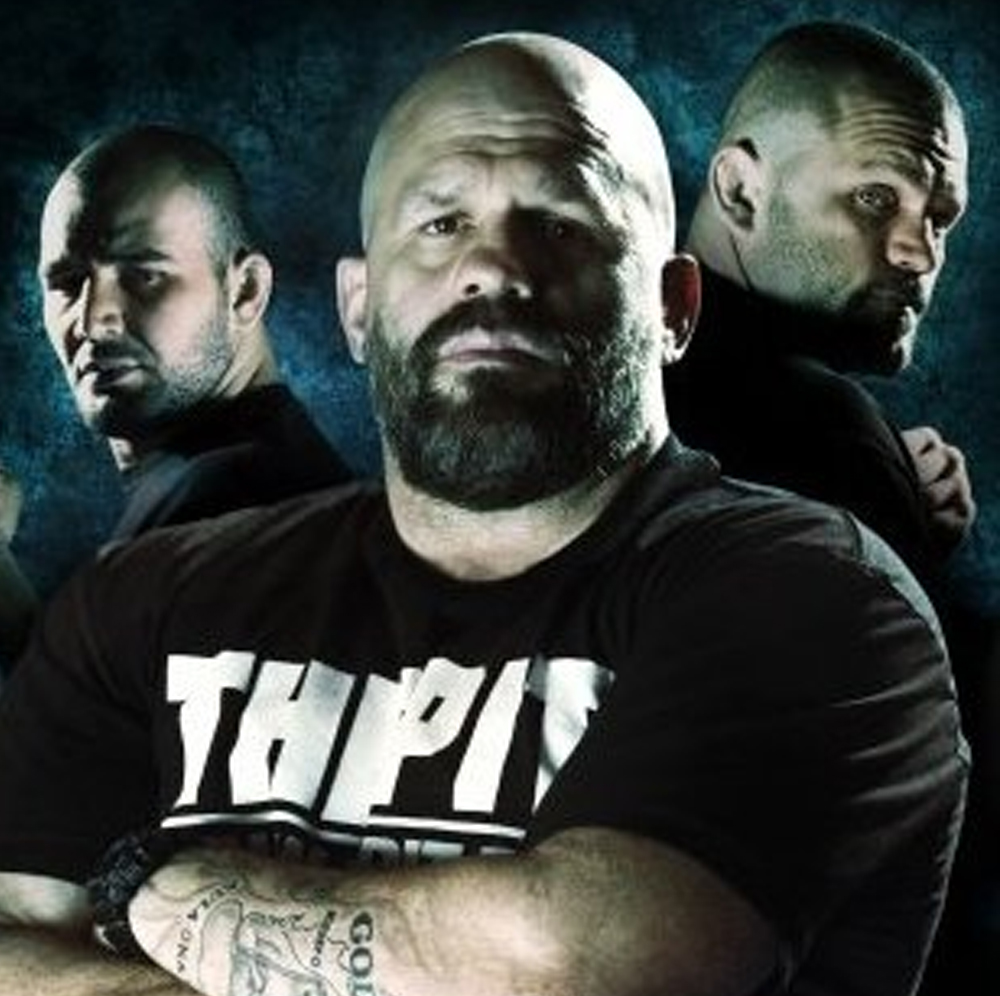 John Hackleman

Benny the jet was and is decades ahead of his time. Benny the jet is in a whole different level than 99.9% of all kickboxers of our time. Benny is a legend at the pit, and without a doubt the greatest kickboxer of all time.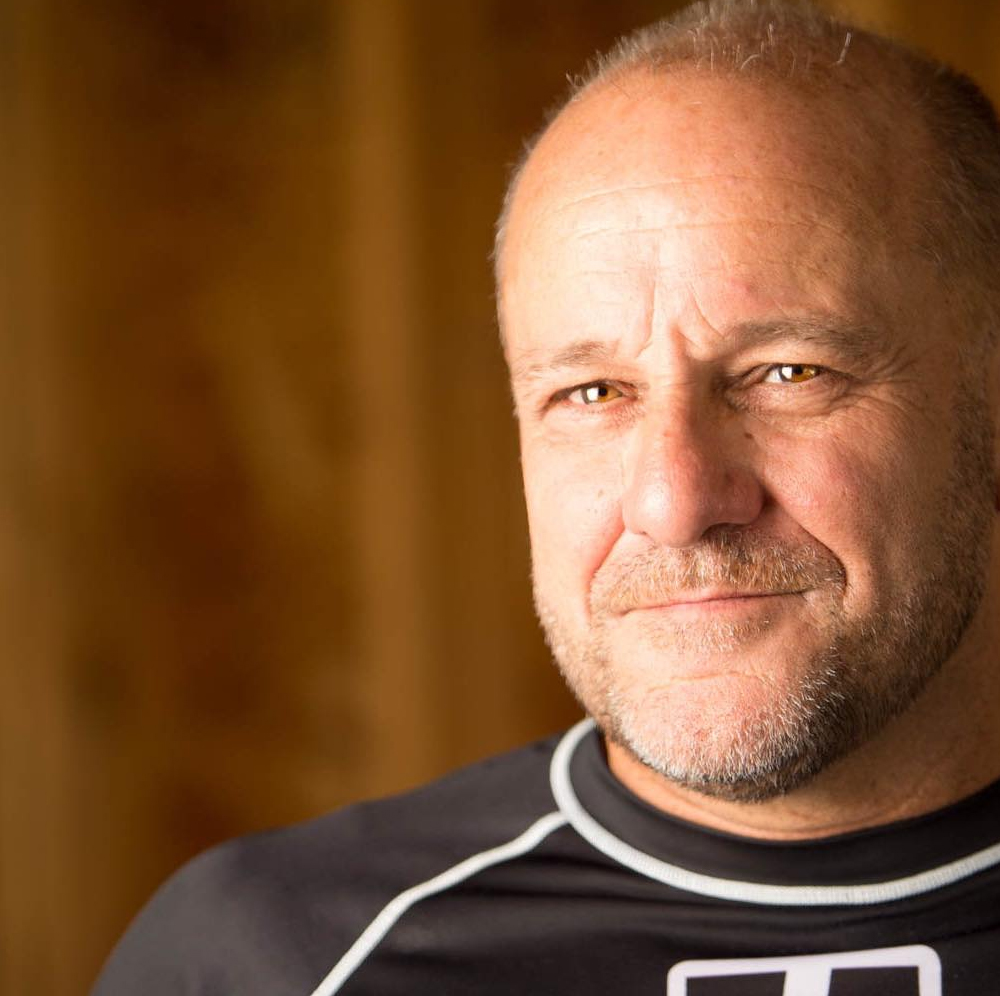 Tom Callos

This should be a part of every serious martial artists library artist's. A must have for every serious martial artist, regardless of style.

Anything Benny "The Jet" Urquidez offers to teach you, in person or on a disc, should be considered the "Gold Standard." He's one of the greatest martial arts warriors of all time. Long before the UFC arrived, in 1974-76 Benny , then a lightweight, was a 6-time champion of the World Series of Martial Arts, the prototype of today's MMA fighting. He beat all comers in all weight divisions, including 6-foot-2, 250-pound Dana Goodson by means of a throw and a pin! Then, starting in 1977, Benny went on to conquer professional kickboxers in Japan and Thailand at their own game and on their home turf, the first American to do so. He's the role model I want to learn from! How about you?"
     —John Corcoran, veteran martial arts writer, editor & author